APT Psychosocial Services
APT Psychosocial Services is an affiliate of Mind Plasticity that provides specialised support for clients with complex mental health needs.
APT is located out of the Mind Plasticity Ultimo clinic.
Services
The APT team focus on improving the functional capacities of their clients. This includes comprehensive assessments, functional skills training such as social skills in Autism Spectrum Disorder (ASD) and cognitive coaching for Attention-Deficit/Hyperactivity Disorder (ADHD). The team additionally provides within-communication behavioural skills training and complex case management services.
Select a service to learn more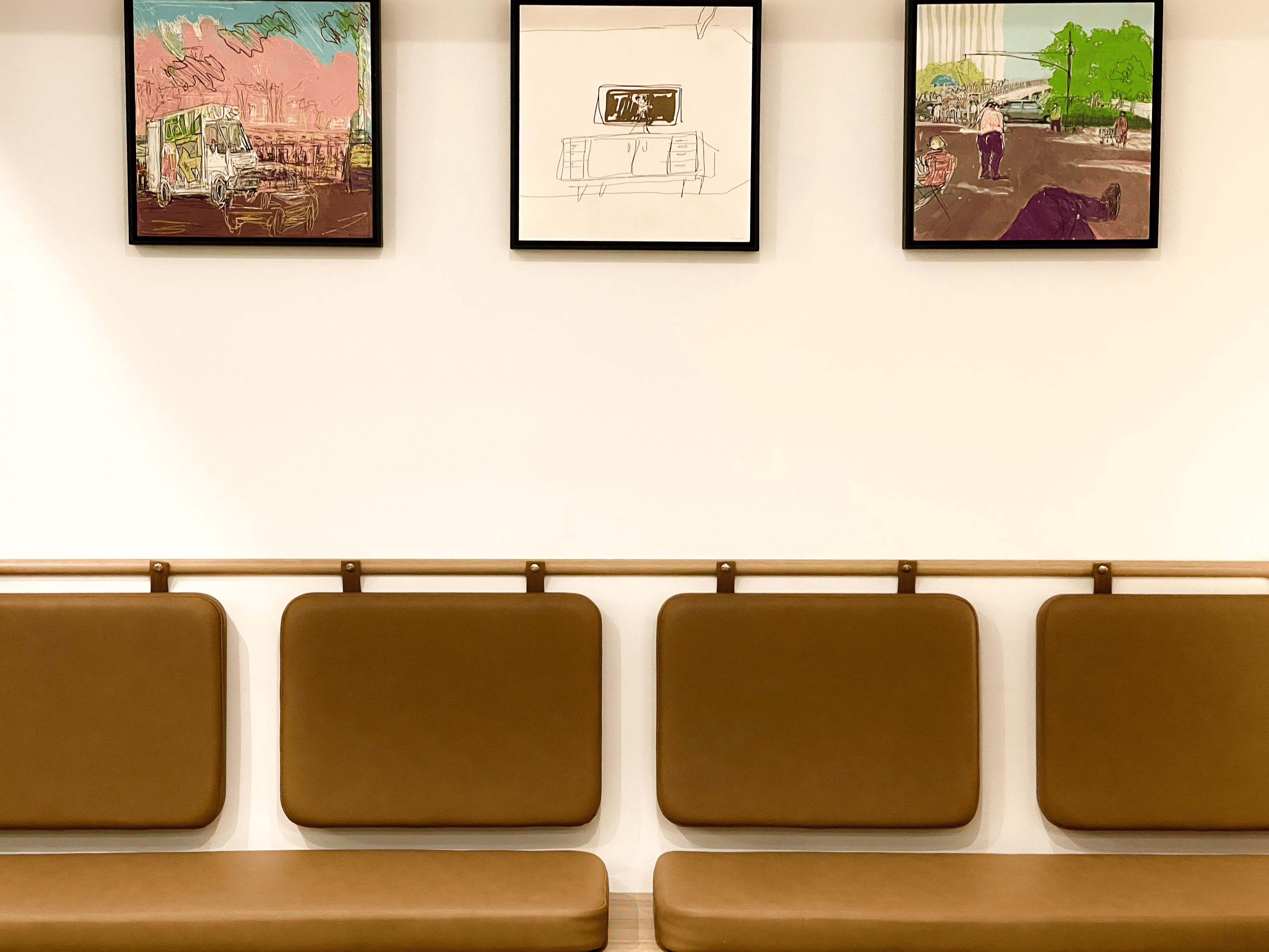 Grief, loss and the pursuit of wellness Podcast
Dr Rob talks with Kate de Brito on her podcast How to be Happy about grief, loss and the pursuit of wellness. Available on Listenr, Apple podcasts, and Spotify.
More
At Mind Plasticity, we are committed to advancing the field of mental health through research partnerships with leading universities. Mind Plasticity has a long-standing partnership with the University of Sydney and has hosted a number of research trials and participated in academic partnerships.
How to access Mind Plasticity mental health services? The frequently asked questions page has information on what you require to make an appointment with us; plus descriptions of the roles of our practitioners.