Our team consists of highly qualified and experienced mental health professionals who are committed to providing compassionate and effective care.
Clinical Psychologists & Registrars
Our clinical psychologists and registrars are experts in evidence-based cognitive therapies.
Psychiatrists
Our psychiatrists are experienced in medication management and can work with you to develop a treatment plan that meets your needs
Occupational Therapists
Our occupational therapists specialise in helping clients overcome mental health barriers to daily living and develop new skills to improve their quality of life via working with them at home or in the community.
Allied Health Assistants
Our allied health assistants provide support to our clinical team and help our clients access the services they need.
Mental Health Nurse
Our mental health nurse works closely with our psychiatrists to provide medication management and support for our clients.
Education Coordinator
Our education coordinator provides navigation, support and liaison through the later high school years.
Administration
Our administrative team keeps everything running smoothly behind the scenes, from scheduling appointments to managing billing.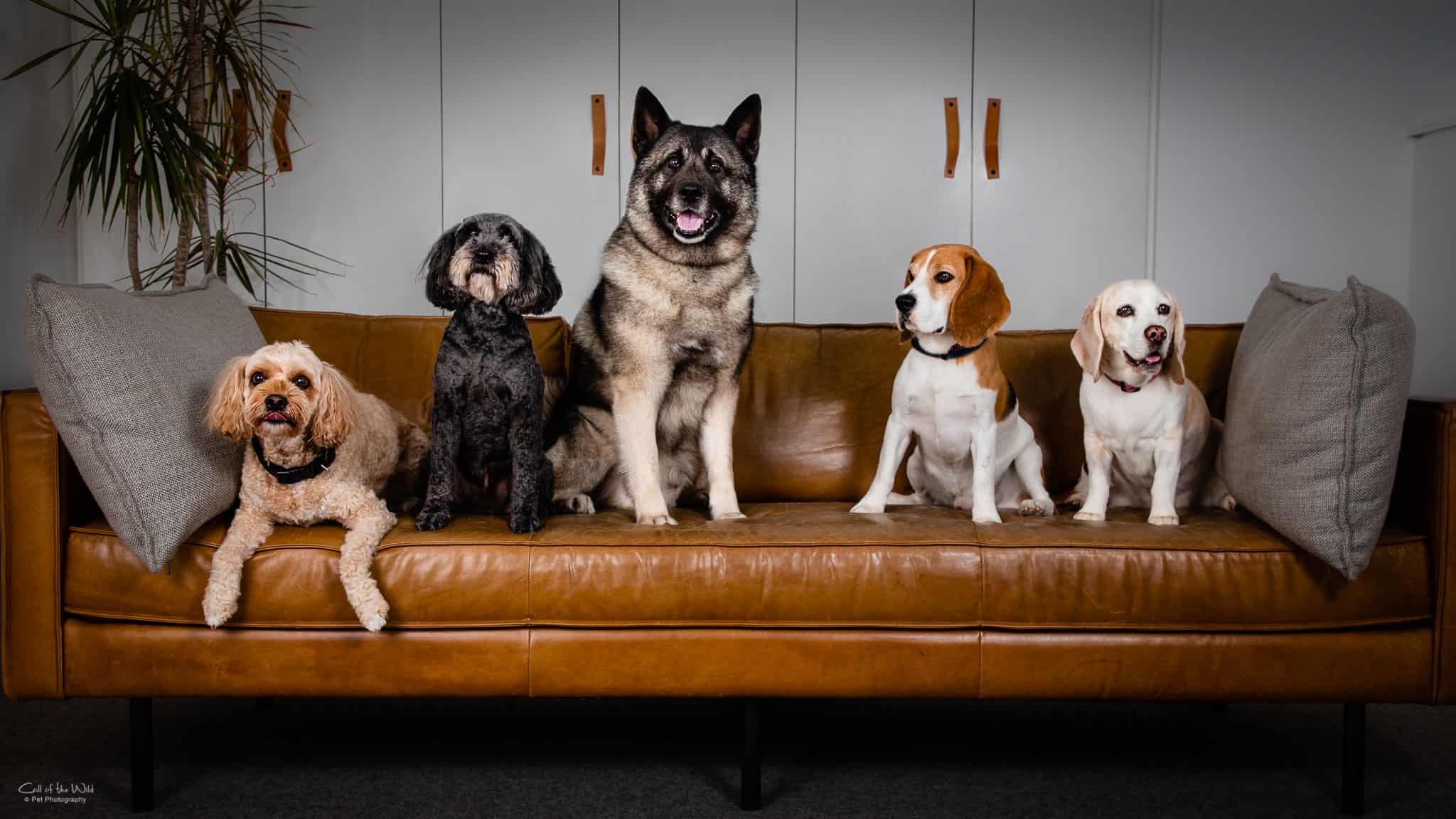 Grief, loss and the pursuit of wellness Podcast
Dr Rob talks with Kate de Brito on her podcast How to be Happy about grief, loss and the pursuit of wellness. Available on Listenr, Apple podcasts, and Spotify.
More
At Mind Plasticity, we are committed to advancing the field of mental health through research partnerships with leading universities. Mind Plasticity has a long-standing partnership with the University of Sydney and has hosted a number of research trials and participated in academic partnerships.
How to access Mind Plasticity mental health services? The frequently asked questions page has information on what you require to make an appointment with us; plus descriptions of the roles of our practitioners.