At Mind Plasticity, we are committed to advancing the field of mental health through research partnerships with leading universities.
The University of Sydney
Mind Plasticity has a long-standing partnership with the University of Sydney and has hosted a number of research trials and participated in academic partnerships.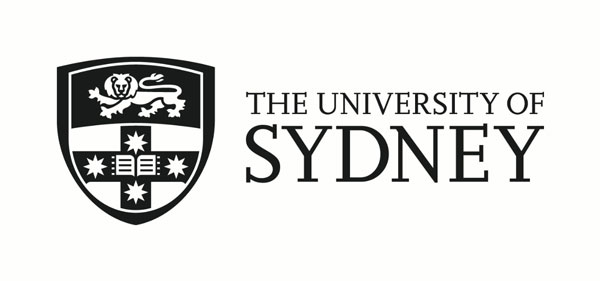 Innowell
The Innowell trial focuses on developing and evaluating digital mental health interventions. Visit the Innowell website and login page.

Youth mental health & technology
The BMC Youth Model promotes an enhanced youth mental health model of care. It incorporates evidence-based processes, including measurement-based care and routine outcome monitoring.

EMPOWERED Trial
The EMPOWERED Trial is investigating the effectiveness of a new intervention for young people with emerging mental illness.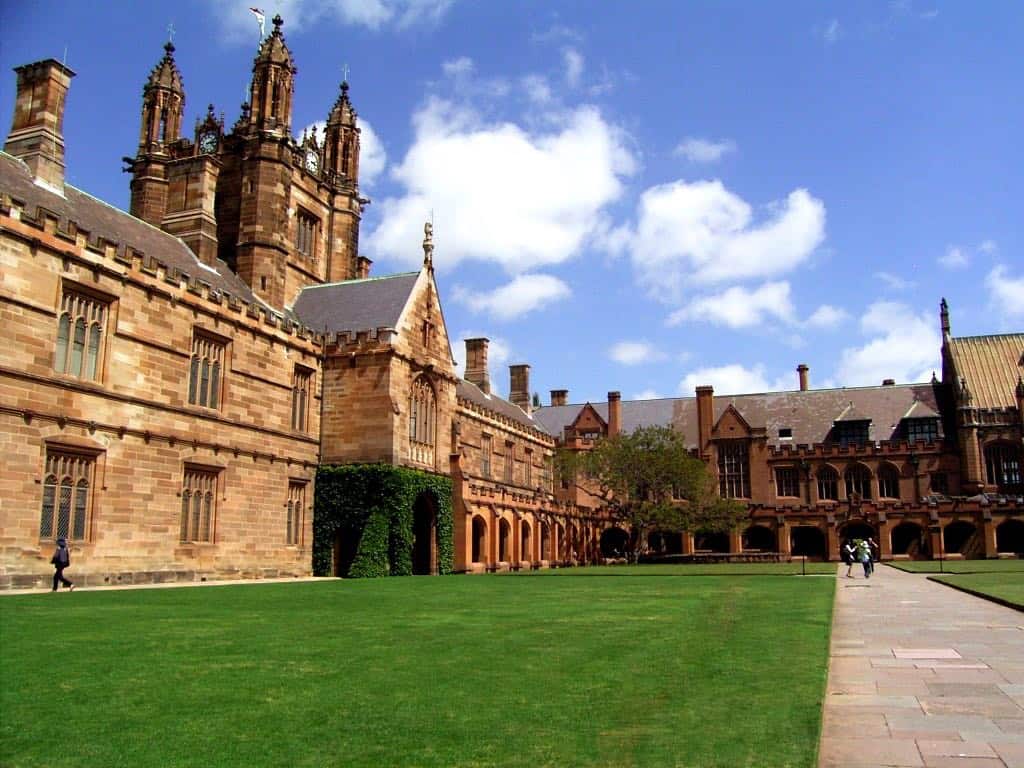 APT Psychosocial Services
APT Psychosocial Services is an affiliate of Mind Plasticity that provides specialised support for clients with complex mental health needs. APT is a registered NDIS provider business and is located out of the Mind Plasticity Ultimo clinic.
How to access Mind Plasticity mental health services? The frequently asked questions page has information on what you require to make an appointment with us; plus descriptions of the roles of our practitioners.
We believe that everyone should have access to high-quality mental health care, which is why we offer a range of fee options and rebates. Medicare rebates may be available with an appropriate referral and private health insurance rebates may be applicable. Contact us to learn more.