Attention-Deficit / Hyperactivity Disorder (ADHD) Screening Assessment
ADHD is a neurodevelopmental condition which affects an individual's attention, self -regulation, organisation, initiation and task persistence (amongst other things). This can affect academic performance at school, an individual's relationships, occupational functioning and self-esteem.
What does it involve?
ADHD Screening Assessments are available for adolescents and adults (12 years and above). Assessment for ADHD is a two-step process.
1. Assessment – 2-3 hours of assessment which includes a clinical interview and brief cognitive testing. Appointments with the neuropsychologist can occur either over telehealth or at the Ultimo clinic.
2. Feedback and Education – Opinion regarding diagnosis of ADHD, education about what this means and treatment recommendations are provided. We also provide correspondence to your Psychiatrist.
Please note: This assessment is with a neuropsychologist only with the goal of helping you understand whether you (or your loved one) meets criteria for ADHD and what that means. Neuropsychologists cannot recommend or prescribe medication. A psychiatrist may consider the outcomes of this report in determining your suitability for medication treatment. However, this will be at their discretion.
You will be given questionnaires to be completed prior to the neuropsychologist appointment. Please note, as this is a complex diagnosis, you might also be asked for further information including copies of school reports (if they are still available), permission for us to obtain past medical records or the clinician may ask to speak to a treating clinician, spouse/partner, close friend or relative in order to do the most accurate assessment of you. This will be discussed with you at the time of your appointment and you have the choice to agree to or decline the request.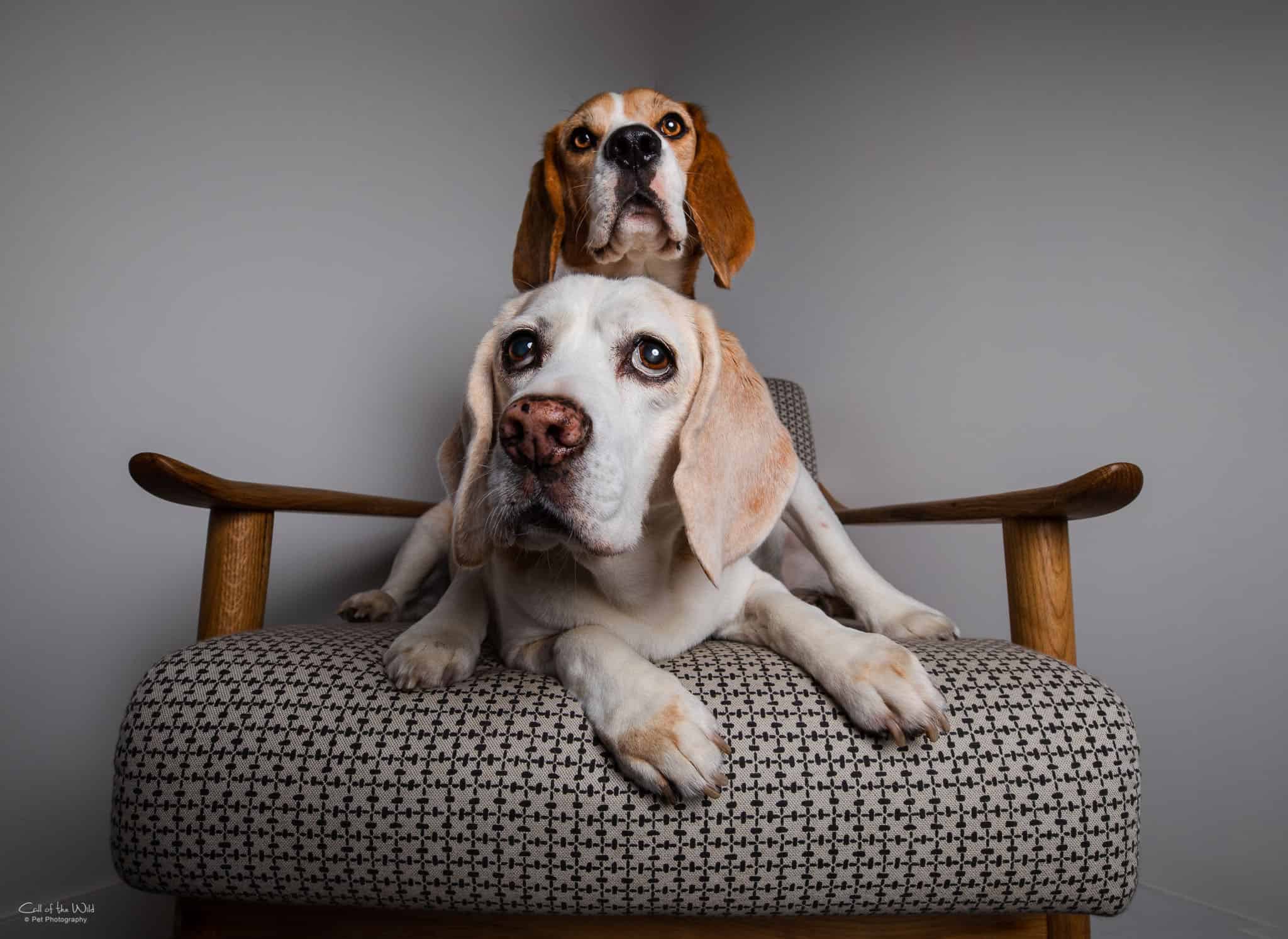 Grief, loss and the pursuit of wellness Podcast
Dr Rob talks with Kate de Brito on her podcast How to be Happy about grief, loss and the pursuit of wellness. Available on Listenr, Apple podcasts, and Spotify.
More
At Mind Plasticity, we are committed to advancing the field of mental health through research partnerships with leading universities. Mind Plasticity has a long-standing partnership with the University of Sydney and has hosted a number of research trials and participated in academic partnerships.
How to access Mind Plasticity mental health services? The frequently asked questions page has information on what you require to make an appointment with us; plus descriptions of the roles of our practitioners.