T2 – Tertiary Transition Clinic
Designed specifically for secondary students (Years 10-12) the Tertiary Transition Clinic (T2) is an evidence based, multi-modal, high needs clinic that addresses the functional impairments and psycho-social disabilities associated with emerging youth mental ill-health.
Founded by Jeanne Gehue (PhD, School of Medicine, University of Sydney), the T2 clinics have been part of Mind Plasticity's approach to care since its inception and has been widely published in peer reviewed journals and presented internationally at medical science conferences.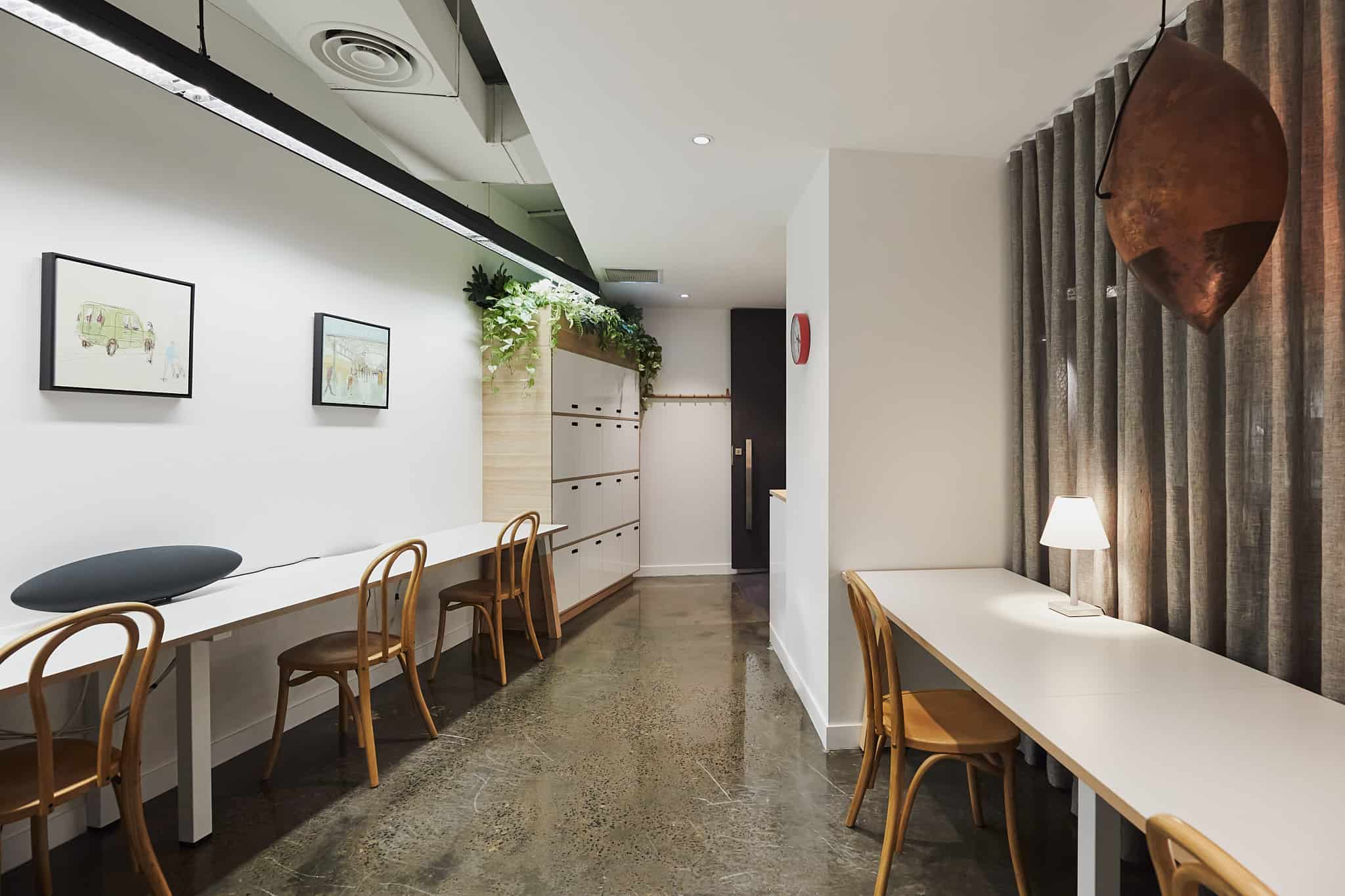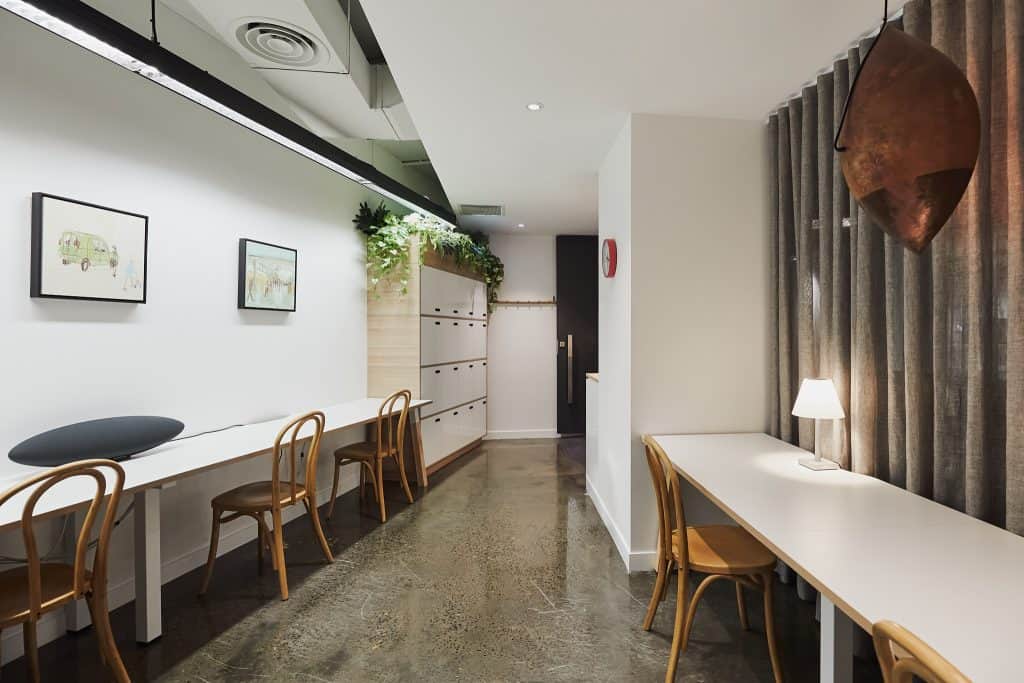 Grief, loss and the pursuit of wellness Podcast
Dr Rob talks with Kate de Brito on her podcast How to be Happy about grief, loss and the pursuit of wellness. Available on Listenr, Apple podcasts, and Spotify.
More
At Mind Plasticity, we are committed to advancing the field of mental health through research partnerships with leading universities. Mind Plasticity has a long-standing partnership with the University of Sydney and has hosted a number of research trials and participated in academic partnerships.
How to access Mind Plasticity mental health services? The frequently asked questions page has information on what you require to make an appointment with us; plus descriptions of the roles of our practitioners.